Timesaving Options for Counseling Continuing EducationAs a counselor, it is
Timesaving Options for Counseling Continuing Education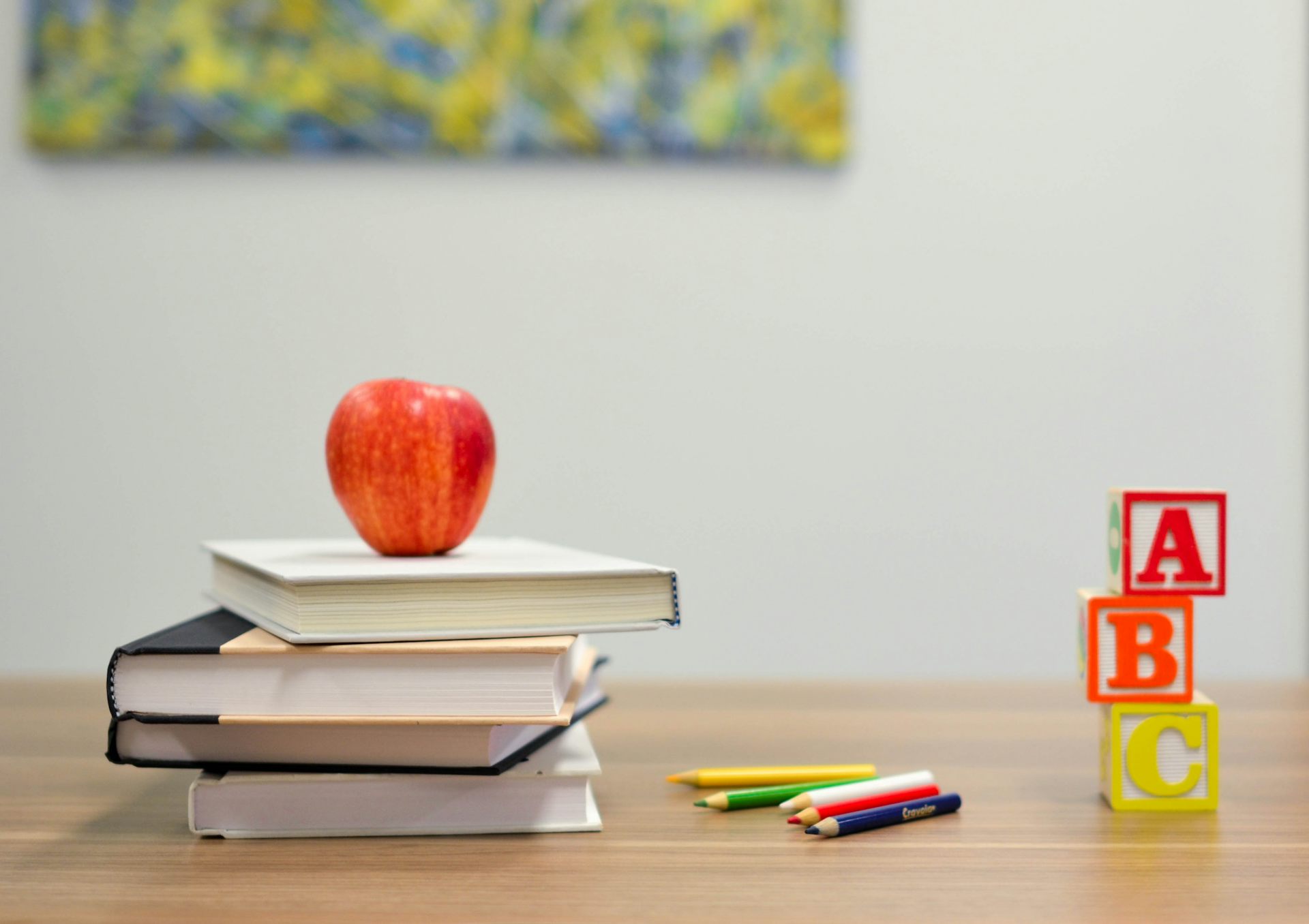 As a counselor, it is vital for you to keep up with your counseling continuing education credits. Losing track of those means losing your license and even your practice. It is important to keep up with your CEs, making sure you always know when its time to get more credits.
When enrolling in a course, take stock in how busy you are and how much time you may have to devote to a class. If you are balancing a relationship, family and a burgeoning practice you may need a counseling continuing education credit that allows a little more flexibility. On the contrary, maybe you have extra time this year to devote to a class. Either circumstance is a factor in the kind of course in which you can seek enrollment.
If you are one of those people that are constantly strapped for time, consider an audiotape course. This course is convenient for those whose only precious learning time is in their car each morning commuting. Just plug in the audio recording of a lecture or telephone discussion, listen as you drive and remember to take the quiz later. As long as you are able to give the material enough undivided attention to later review the major discussion points, you should have very little difficulty passing the quiz. Most of the audio courses have a link to an online quiz that once you have passed allows you access to a CE certificate for your files.
Perhaps you'd rather fit in course study in between clients at the office. An online course may be right for you. Online course work for counselors generally means finding a suitable course provided by a national or state approved board or association. Once you've found the right course, you'll be required to simply enroll in the course online. Once you've submitted your information, you'll gain access to the course reading materials and any other work or assignments for the class. You finish by passing the quiz and gaining your certificate.
The last option, which may seem a bit closer to the traditional classroom experience, is the telephone course. Attendees of this course usually sign-up to be part of a telephone call that involves the main speaker and featured topic as well as other counselors listening in for continuing education credits. This call may be open for you to discuss ideas and ask questions, however it is occasionally offered as a closed conference call.
Whatever method of counseling continuing education you choose, you can be assured that if you spend time researching you can find the best fit for you. There are a large amount of companies, institutions and publications on the web that offer CEU course work and certificates. Look for an appropriate match for your lifestyle and wallet. Being well versed in the world of CEUs can provide you with a greater understanding of continuing education in general.