Do you have a job interview scheduled or are you
Do you have a job interview scheduled or are you narrowing down the list of best opportunities you should consider? You are definitely on the stronger side when you have stronger qualification, credentials, and experience. However, with the growing competition, it's essential to consider all important steps that helps you lock down your favorite job opportunities.
Stand out as the best option amongst the rest and work where you like following these amazing tips below: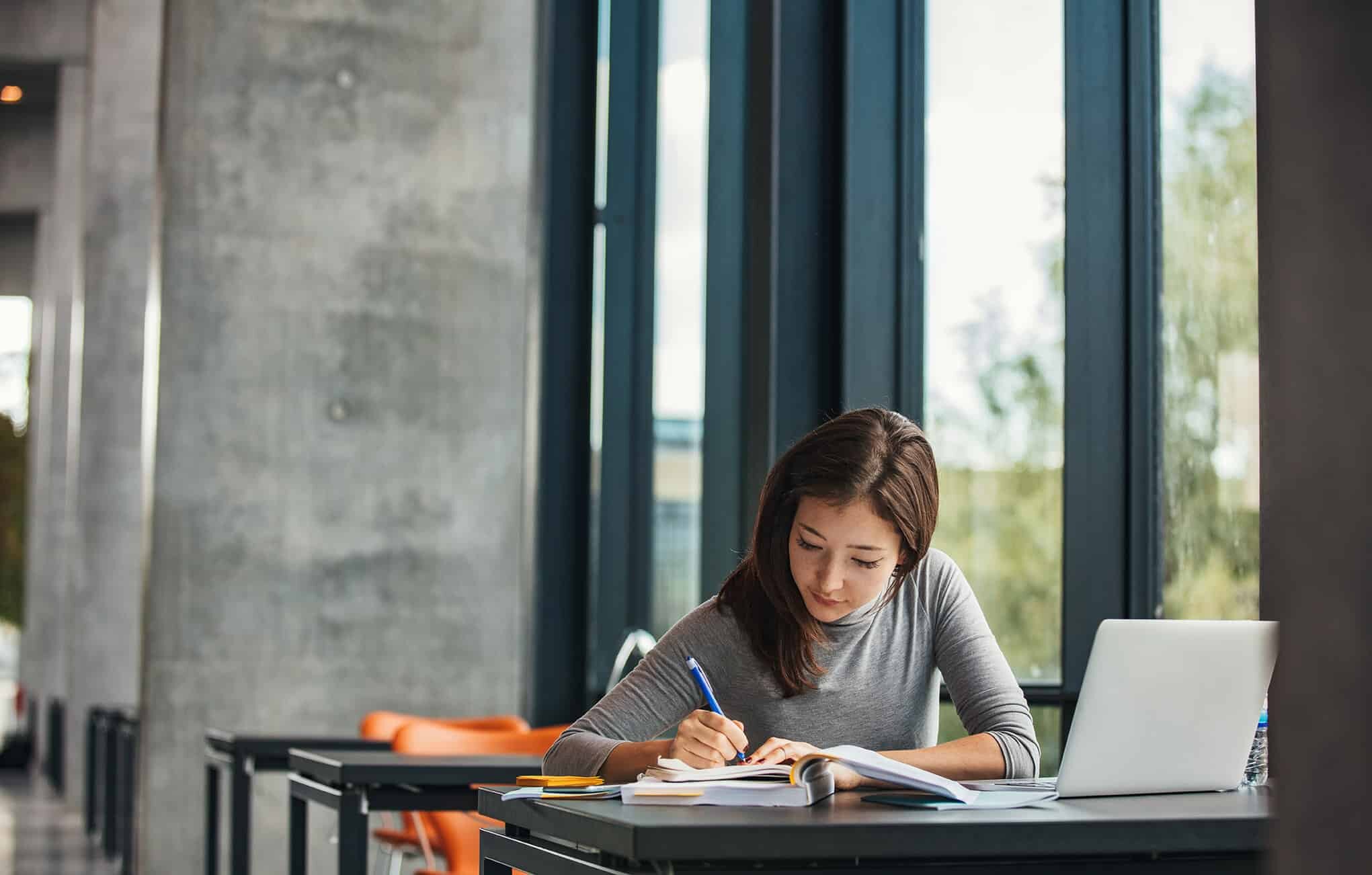 Plan Ahead and Do Your Research
Be patient while you plan your move. You are on a job hunt and to lock the best job opportunities, you first need to determine what you are looking for. Your educational background, skills, expertise, and personal interest will help you choose an industry.
Now move ahead and check out the best organizations and the job openings in each. Narrow down your list based on your preferences. Check for the details to see if you perfectly match the requirements. Prepare your list and get started.
Practice In-Person Interviews
Once your interviews are scheduled, take your time to practice answering interview questions. Maintain a professional body language with confidence. Keep your nerves calm before adjusting to the hot seat where you will be interviewed.
You can take help from family members or friends for a dummy interview session. Jot down the questions that you will probably be asked. Take more time and practice in case it's a panel interview. You don't want to look nervous or confused answering multiple people at a time.
Keep Up with Multimedia Practices
Regardless of the industry you have chosen, keeping up with multimedia practices is essential. It's the way to keep up with the fast-pace technology we are blessed with today.
You are naturally expected to have all the necessary information about multimedia learning experience – which will eventually be used during training sessions, meetings, etc. Pack yourself up a few answers related to multimedia and its role in different industries to deal with a surprise question.
Boost Your Credentials
Have you heard about Project Management Professional (PMP) certification? It's a great method to instantly give a boost to your skills and current credentials. With this certification under your belt, you can expect to stand apart because of the standardized knowledge and exclusive know-how about different project management.
The candidate enjoys improved networking potentials and open doors to greater job opportunities. One word of advice here: regardless of how efficient you are with project management, make sure you undergo proper PMP exam prep before attempting it.
Ask Questions
Listening is equally important in a job interview as answering questions. In order to give a good response, pay attention and listen. Don't forget, there are other candidates out there with similar or better qualification. Therefore, take your time and discuss your qualifications and credentials to impress the interviewer.
For better engagement, do not hesitate in asking a few questions. Don't get annoying – just a few, simple questions. At the end of it, make sure the interviewer is clear about how much you are interested in the job and why you are the perfect fit for a candidate.
If you are willing to follow these tips, you are just a step away from hearing 'welcome aboard!'