Continuing Education and MOC for PsychiatryWe, medical professionals, live in
Continuing Education and MOC for Psychiatry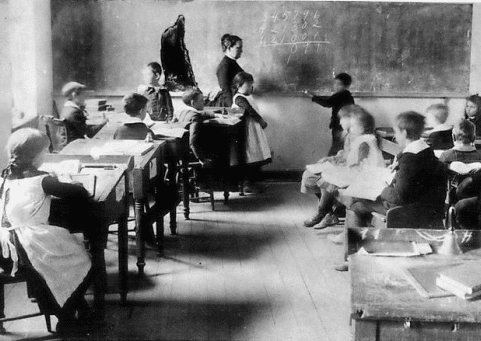 We, medical professionals, live in a world where change is the only constant thing. One day a certain disease is still a threat to human existence and on the next; it is just as fatal as a common cold. As doctors, it is our responsibility to make sure we stay in touch with the latest updates as that is the only way we can give our patients the best possible care. The American Board of Psychiatry and Neurology, along with the American Board of Medical Specialties felt that need for constant learning and continuing education; thus, they created the Maintenance of Certification Program.
The MOC program is designed based on evidence-based learning and it ensures that excellence in all aspects of patient care is maintained. The program is geared towards continuing education and for all their certified diplomates to reflect on their current knowledge and skills. The diplomates are expected to identify weak areas and strive to improve on them. Starting 1994, all professionals certified by the ABPN are given a time-limited certificate valid for 10 years. The MOC program will allow them to apply for re-certification.
Based on a mandate set by the American Board of Medical Specialties, the ABPN developed a 10-year MOC program and it has a total of four components: professional standing, self-assessment and CME, cognitive expertise, and performance in practice. Each component has several requirements a diplomate must complete before they become eligible for re-certification. It is, therefore, each diplomate's responsibility to keep a record of all his or her continuing medical education (CME) units, self-assessment activities, and performance in practice units. They also have the freedom to choose their own self-assessment as well as CME activities.
Each MOC program participant is required to take around 30 Category 1 CME units for their specialty or subspecialty. If, however, the activity was hosted or offered by a third-party institution, it is your responsibility to make sure that they are accredited by the Royal College of Physicians and Surgeons in Canada or ACCME. Also, the CME activities you attended must be relevant to or in line with your specialty and subspecialty.
Participating in MOC and continuing education programs is not only good for the sake of re-certification; in fact, it offers you with the confidence you need in dealing with your patients and their families. As they always say – knowledge is power. Therefore, continuing education gives you the power to change lives and make a difference as a professional in an ever-changing world of medicine.