Choosing a Concentration in an MBA ProgramMany adult learners are
Choosing a Concentration in an MBA Program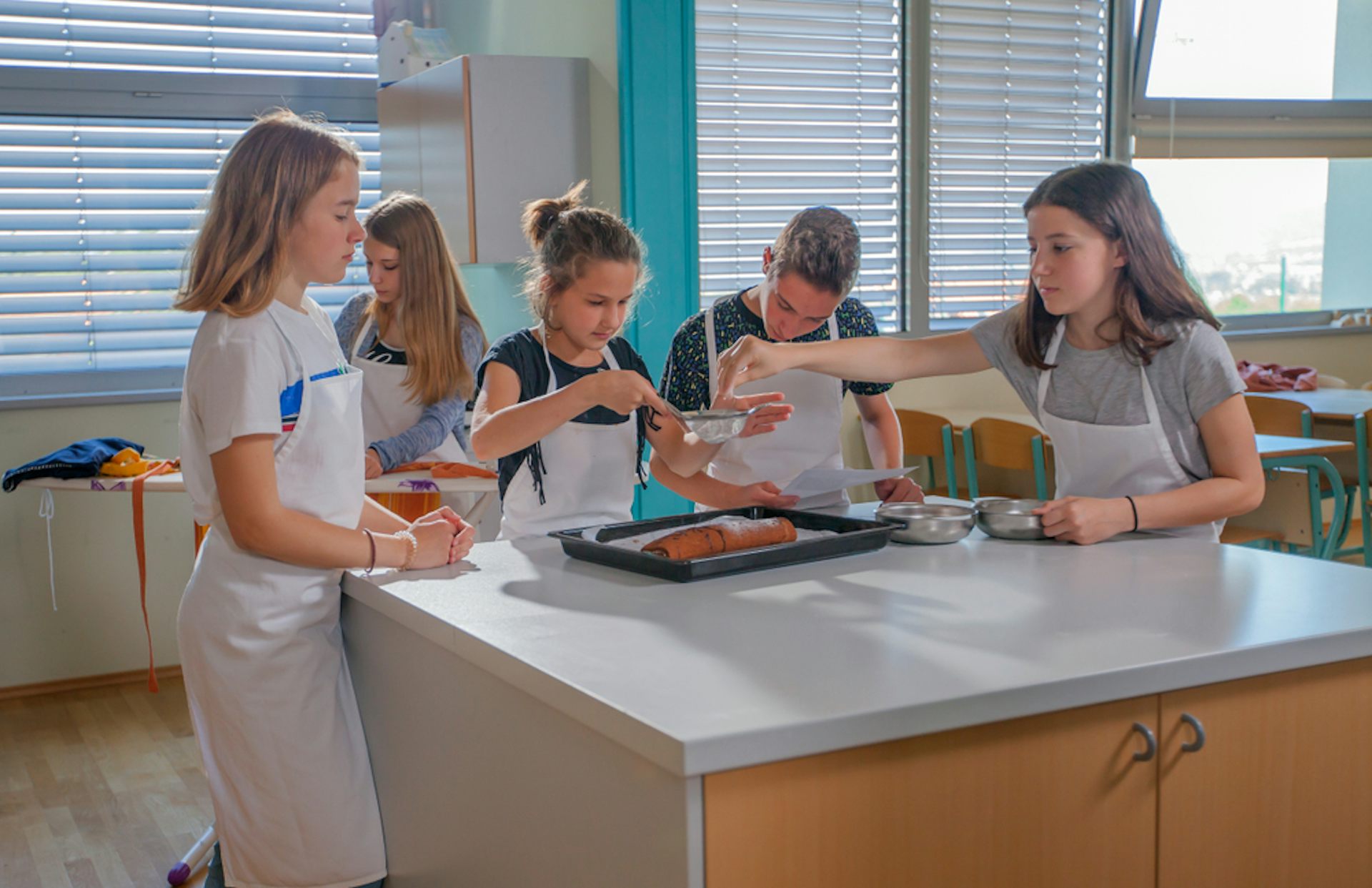 Many adult learners are enrolling back into school for some type of master's degree. For the most part they are looking to advance their career or make themselves more marketable when applying for jobs. One of the biggest challenges they face is picking the right program that will fit their needs. An MBA is usually a safe bet because you can hold many different titles in many different industries. Once you decide to enroll in an MBA program you have to decide which concentration to choose. Should you choose one that correlates with the industry you're in or one associated with the industry you want to be in. There are many factors to consider. Almost every MBA program has core courses such as: accounting, finance, marketing, organizational behavior, and statistics. The question is what do you want to specialize in? In this article we are going to talk about some of the most popular concentrations within an MBA program and the professions associated with them.
One of the most popular concentrations in an MBA program is general management. A lot of professionals choose this one because they are undecided and not sure what industry they want to be in. A general management concentration is good for students who want to become mid-level managers or directors. These classes will help you lead a team.
Another popular concentration is marketing. Every business in the world needs a thriving marketing campaign to be successful. Whether they specialize in internet marketing, TV commercials, print, or point of sale advertising they need a good marketing strategy to sell their products. Students who choose a marketing concentration can go into many different industries and take on the role of marketing manager or marketing director.
Though the financial industry can be volatile, many students choose a finance concentration. There are many different positions a student can apply for with this concentration. There is corporate finance, banking, investing, advising, or even a controller at a corporation. As long as you like numbers and can work with Excel finance may not be a bad option for you.
Lastly, one of the newer concentrations many schools are offering is healthcare management. Due to the economic conditions many students are switching to the healthcare field. There is a broad range of positions students can apply for. There are some great sales jobs out there like pharmaceutical sales and selling medical equipment. You can also work in a hospital or doctors office. The healthcare field is booming and now is a good time to switch over.